Solution
Home > Solution
Tianxingjian is under leading of expert team constituted by biochemical professors from the Fourth Military Medical University. We provide professional solutions, including, product market analysis, formula design, declaration guidance, OEM service, product purification and analysis of active ingredients. We have served over 3 thousands of customers in field of health care food, functional food, functional beverage, cosmetics and Chinese prescription drugs in past 20 years, including, Tasly, TIENS, Xiuzheng, Maruzen.

Functional beverage customer
Our client plans to develop an anti-fatigue beverage and extract from green coffee bean is used. But it has problem of deep color and some black sediment. We serve customers with decolorizing treatment and filter treatment on extract of green coffee bean. Meanwhile we put mango powder to improve beverage color and taste.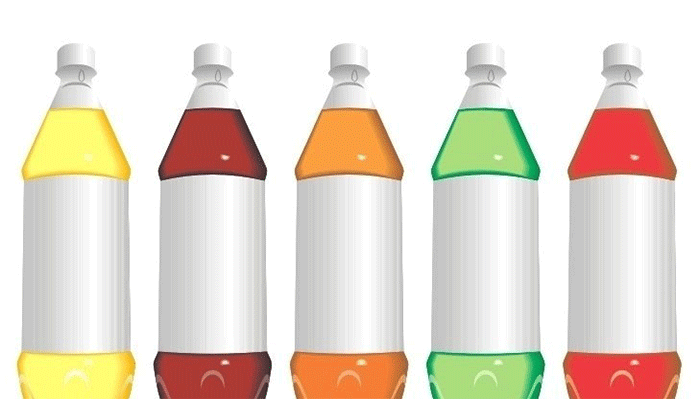 Men's functional health food
Hungary client wants to produce a men's functional health food. We insist on no adding of western medicine. Through repeated experiment, we apply plant materials, including, horny goat weed extract, herba cistanche extract and Morinda officinalis extract to develop this Chinese herbal compound product. And this is popular in Hungary.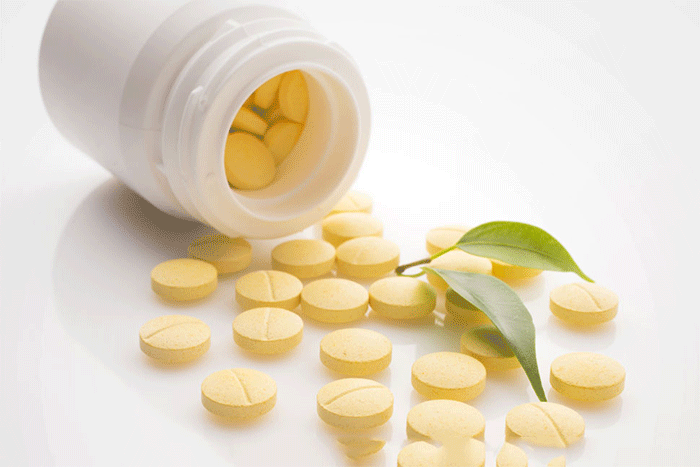 Reducing blood fatRes—V
We develop a new type health care product for client in New Zealand. We develop Res-V capsule taking resveratrol and curcumin as main active ingredient. And we have applied foreign patent. This product has been applied in middle and end consumer market. 200000 bottles are sold each year in a country with only over 4 million populations.